Want to Get Notified When We Have New Specials?
Fill in your email below to get notified when we have deals!
3 Easy Steps (Watch the Video Below)
1. Fill in Pages, Keywords, and Headings Into Our Custom Order Form
3. Receive Premier Content Back in Less Than 2 Weeks!
Get your content done for you!
Take Advantage of the Right Content Writer
You can scroll down on each document!
Who is Text Emporium Anyway?
If you've ever tried creating your own content to rank your location based business on Google, you know it can be extremely difficult. Maybe you're having trouble with fitting keywords into the text while making your sentences stay readable, or maybe you simply don't have enough unique information to write about YOUR specific service in YOUR specific city. Many digital marketers, and small business owners alike, have hired freelance writers, ordered content for their location based businesses, and have been disappointed with the lackluster products they've received. It's hard to blame the writers, most of them aren't trained in local SEO, and you need someone who understands how online marketing works.
Text Emporium is a full-service content writing firm on a mission to make a difference, by helping small and medium-sized businesses get premium content for their websites, blogs, social media, business proposals, and more at budget-friendly prices. Best of all, it was developed by a successful digital marketer, with the intention of solving the problem that most digital marketers face today, which is a shortage of copy-and-paste, done-for-you, content that ACTUALLY RANKS.

Our team of authors is experienced in all facets of content writing, from creative copy to SEO-optimized pieces that rank at the top of search engines and bring value to the readers as well as our client's businesses. As a white label content provider that has been in business for years, we understand how challenging it can be for busy entrepreneurs, startups, small business owners, solopreneurs to manage their core business, and simultaneously take care of their content obligations, and that's why we offer personalized content services at an affordable price.
Text Emporium is your content buddy for all your content needs. Get in touch with us today and experience our top-quality services by our hired on contract copywriter team of contributors, editors, and journalists.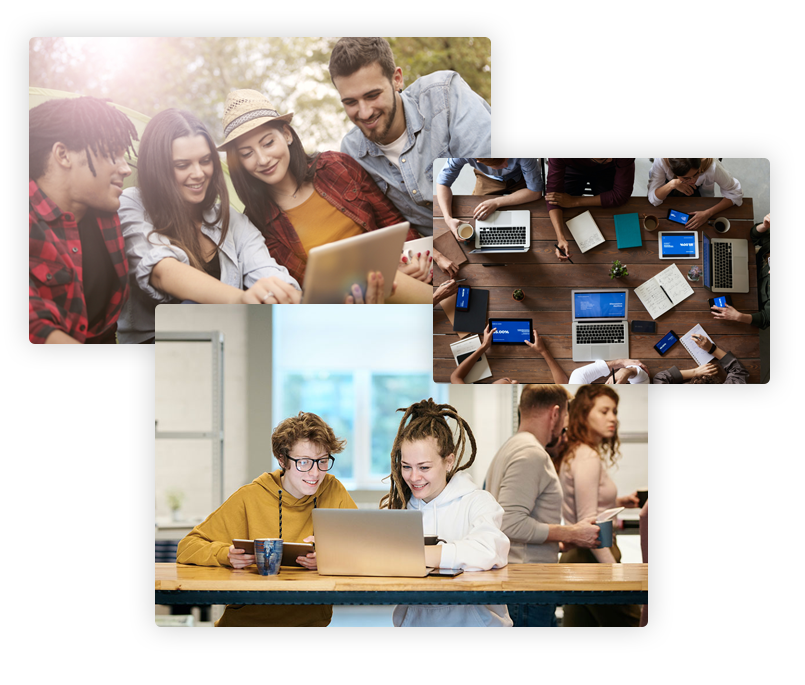 Content Services You Can Count On
Nowadays, it's easier to find a low-priced writer who only knows how to write fluff content immediately available for any keyword, but it's hard to discover a company that can produce content with substance. Text Emporium is an accomplished content services provider in writing SEO-optimized content that works in multiple ways. It gives your business more exposure to the internet and offers excellent information-rich authentic content for your websites, blogs,  and other content marketing needs. Our extraordinary in-house writers, editors, freelance copy edit, and writer team is a veritable wellspring of creativity and content knowledge to give your business an advantage over your competitors and save you from people who only know how to write fluff and fillers.
How To Get Content That Works Best?
The Marketplace in Numbers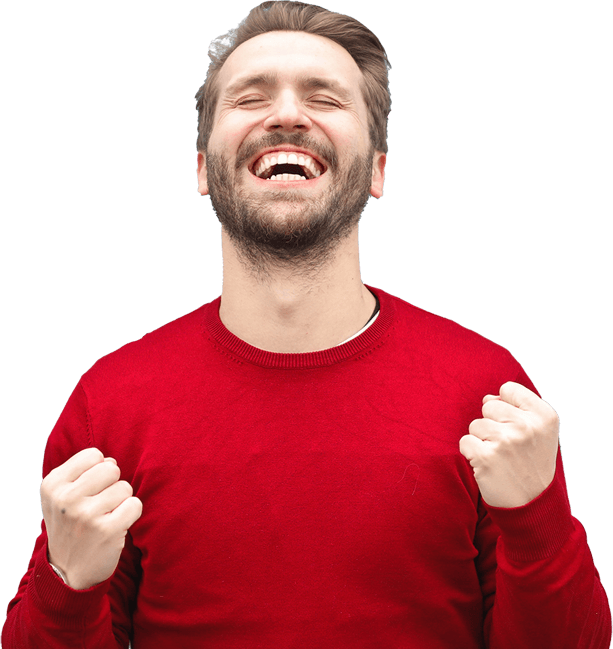 "Fresh, Well-Written and 100% Original Content The articles are Informative link-worthy articles that establish online authority & engage your target market"-Jim Newman CEO Marketing Story.
One-Stop Solution For All Of Your Content Needs!
Content Writing services are imperative for any company with an online presence. When you hire a writer or content service provider, they will give your business the advantage of having well-written and researched articles to share with prospects and current customers to display your authority. This provides them more information about your company culture, the kind of services you provide, your brand story, and more. However, any content that resonates with your audience is one that is written for them. This is why it's crucial to hire a company that understands your needs and can provide you with content that will not only attract prospects but make them want to work for you as well. Working with Text Emporium gives you access to writers who are experts in their field and know how to write about a wide range of topics. We are a team of established copywriters who specialize in  SEO content writing. Hiring an experienced content development services provider like ours will help you get the best results possible when it comes to attracting and keeping prospects interested without investing much time or money. Take your first step towards quality content and discuss your projects, timeline, and budgets with our team, and we will willingly come up with a solution for you! 

Blogs & Articles
Blogs & Articles that we produce for our clients are written with passion and a voice of an expert. We're always looking to introduce new thoughts into articles or blogs, whether it's in the form of inspiration or humor - but what matters most are your customers' needs. For blogs and articles that inspire, we can provide you with content that is likely to resonate with your audience.

Website Content
We're not just a blog writing company. We also help with designing and marketing your website, so we know the importance of quality content for all pages- to increase conversion rates or connect you with customers. Buying website content is now a piece of cake with us at your service. For buying website content, contact us today!

Products Descriptions
Are you looking for an e-commerce or amazon copywriter for product descriptions? We can offer you that too. We're a company with top product content writers having a vast range of expertise, so we know how to make your product descriptions stand out on e-commerce giants like Amazon, e-bay, etc. Our product content writers offer product descriptions in bulk (for business owners with various products) at sprocket friendly prices.

Press Releases
Want to spread the word about your company and increase brand awareness? Our professional writers are here for you with expert press release copywriting services that will make sure your message is heard loud and clear! Text Emporium delivers professional press release content that helps your voice echoes on the internet. We specialize in content writing for press releases, whether they're announcing a new product launch or an event.

SEO Content
Text Emporium provides you with SEO-optimized content that lists all relevant keywords when necessary, giving you a leg-up on any competition! We deliver copywriting services through our hired contract copywriter and top-tier freelancers to small business owners and agencies who want an easy way to get quality text online. For-ecommerce business, our team comprises amazon copywriter experts, contract copywriters with extensive knowledge of SEO.
Newsletters
The newsletter is a great way for you to save time and automate marketing efforts. It's become an essential tool in any digital marketer's arsenal, as it helps them engage their audience on the platforms they're most active on, email or social media. At Text Emporium, we know that content is king. Our team of proficient writers has a flair for producing engaging and captivating copy, the sort that not only gets your attention but also leaves your readers with enough intrigue to learn more about you!

Case Studies
A case study has to be concise yet covering every detail required so that the reader gets a clear understanding of how you managed to solve a problem with your solution. Case studies are mostly used in B2B communication where the reader wants to see well-researched and reliable data. Our case study writers are able to create a compelling case study that will convince your prospects and clients. We have the right experience and expertise to provide you with a powerful case study that will leave your clients wanting more.

E-Books
EBooks are a great way of capturing leads online and establish yourself as an authority. You only need to write the book once, and it can be used for many purposes, from selling on a website or building your email list by offering them to your potential customers for free. All our e-book writers are ever-ready to deliver excellent e-books and help businesses gain myriad benefits of creating and publishing an e-book. Text Emporium offers hassle-free ghostwriting services for e-books. Hire us today!
Take Advantage of the Right Content Writer