An E-book is a significant asset for any company to present in-depth research to their consumers. Regardless of the size of your organization, an ebook will expand your brand name and increase traffic to your website by providing much-needed information about a topic in detail. You can capture leads in exchange for a well-written ebook. Text Emporium has a professional ebook ghostwriter team that will create an ebook for you with many stunning pieces to engage your customers. A case study is a great way to show your organization's product/services in action. Case studies provide insight into how the customer interacts with and benefits from using your specific product, service, or program. Text Emporium will build striking documents for you – perfect for sharing on social media and other marketing channels like email marketing. The case studies are researched and compiled by expert case studies and the ebook ghostwriter team, meaning they are high quality and free from errors. We can also assess your existing pre-written documents and polish them up for you to make them even better through our end-to-end content editing services.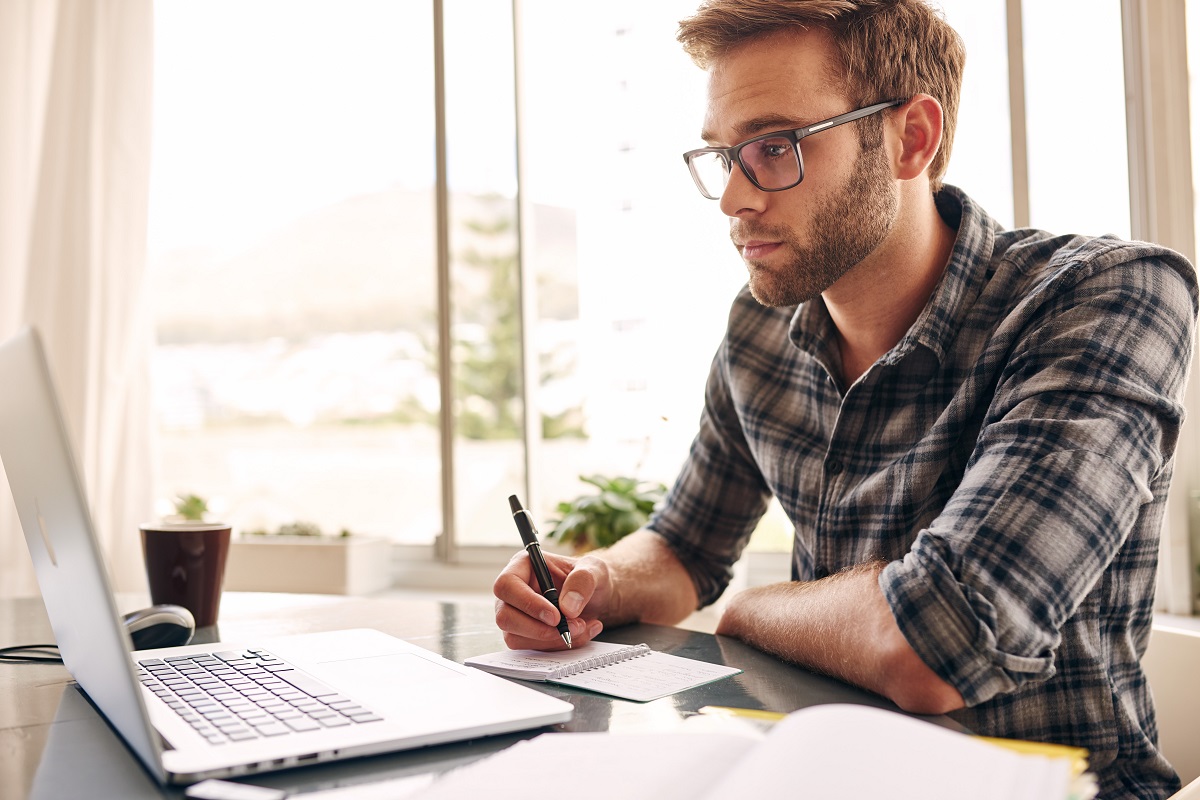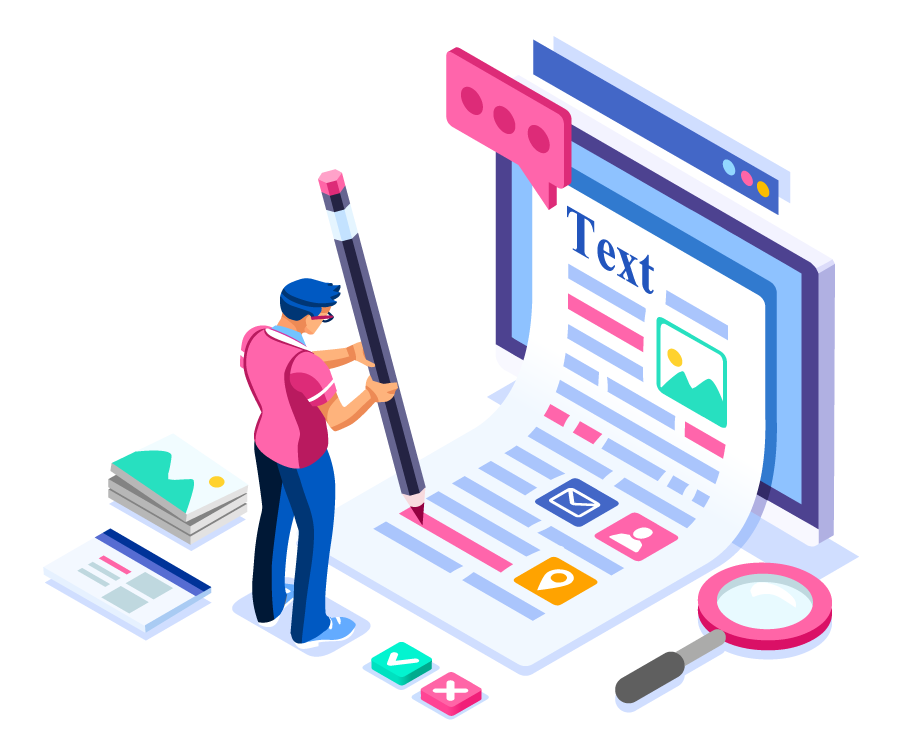 Text Emporium is a one-stop content writing company specializing in generic to technical articles for small business owners, agencies, bloggers, or anyone with content needs. We provide our clients with grammatically correct, SEO optimized (with proper keyword usage) convenient reading text every time, as well as editing services. Over the years, we have honed our skills and expertise in article writing, blog post content creation, and content editing services. If you need help with your website's copy or lack time to write posts for your social media channels, Text Emporium is there to help you. You know your topic best — but our affordable and efficient service can help your text to be seen by more people, with an emphasis on quality. Once your content is ready, we send it to you for review. If you're happy with it, our goal is achieved—and if not, we go back to the drawing board until your content is perfect! Our blog and website content editor professionals will tailor it according to your requirements in no time.
A website is the front of your business on the internet. It's the first chance someone has to know your brand and experience what you have to offer. This is why it's so crucial that your website be as informative, easy-to-navigate, and visually enticing as possible. We will create custom content for your site that reflects who you are and gives the visitors a chance to learn more about you and your business in a hassle-free way. A website that needs an upgrade or edit can be a challenging and time-consuming task. We'll help you find the right content for your site, organically pull visitors, research new ideas that will increase conversion rates, or edit existing copy, so all of these tasks are taken care of. Our website content editor is here to help you. We know what it feels like to visit a site where the information is unclear, too tricky to find, not user-friendly… The list goes on! To avoid these problems for your website, we will create custom-tailored content optimized for SEO & an excellent user experience. Our content editing services will help bring your idea to life with more compelling texts and the right keywords to rank them higher on search engines.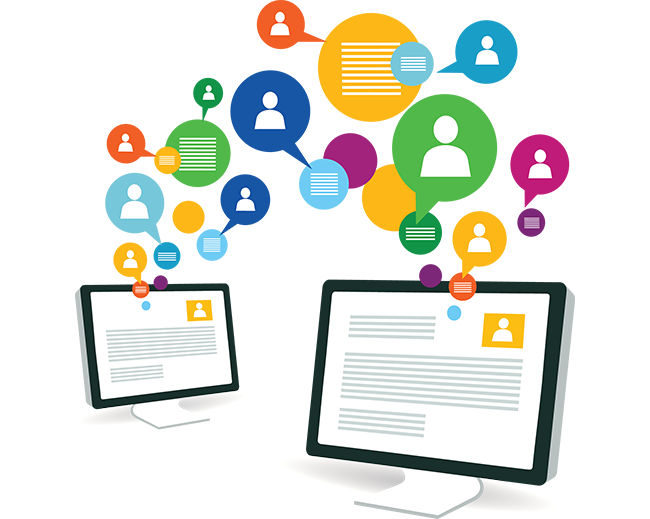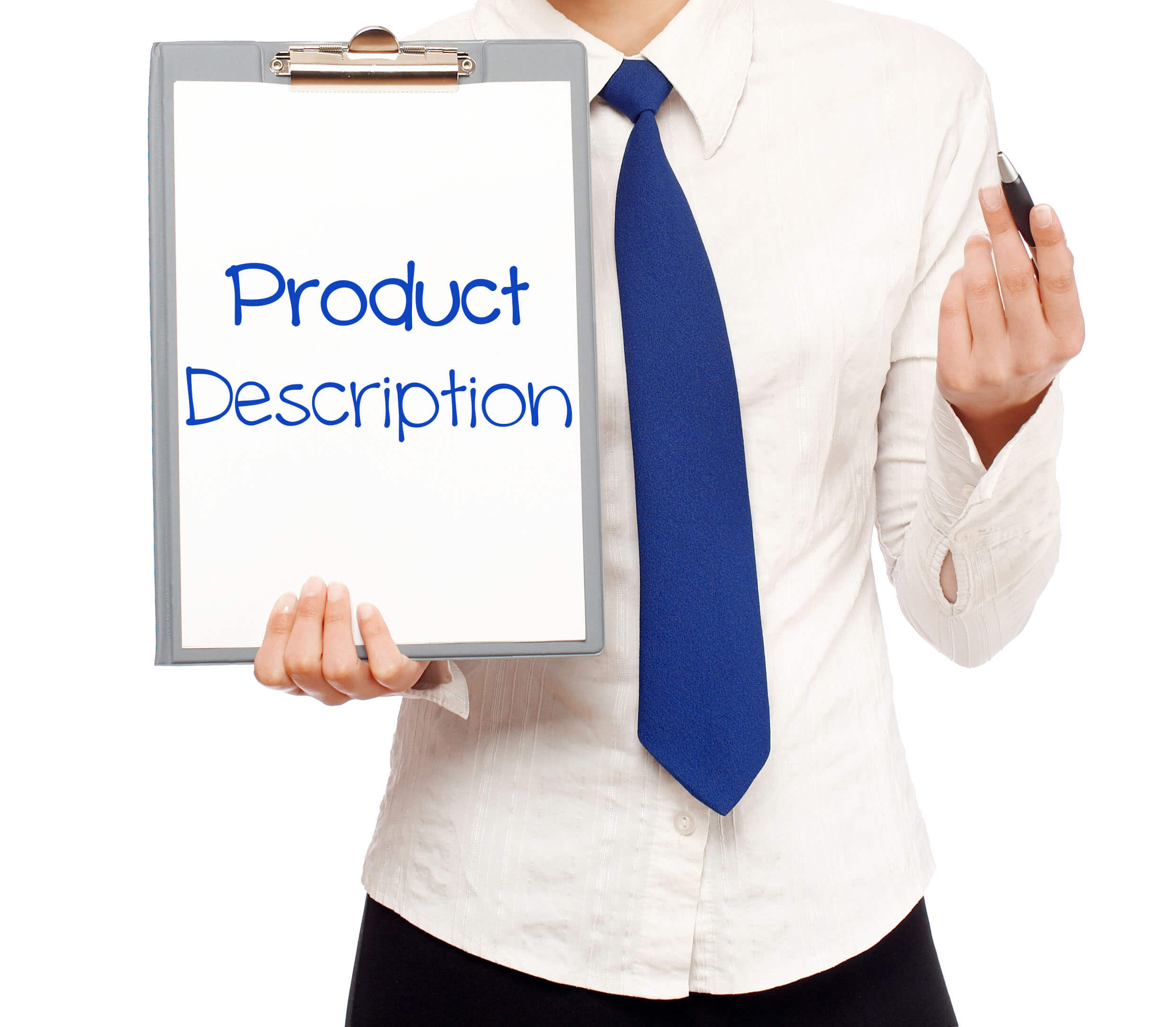 Even a perfect product doesn't sell itself in the fierce competition of the e-commerce world. A successful product is seen and heard through the words of a skilled product description copywriter. No matter what your niche or industry, we have writers with experience crafting keyword-rich product descriptions. Sometimes, you have an excellent product description, but it's missing that extra punch. Every product description copywriter registered with Text Emporium is well versed with the best practices to ensure that your products are described ideally to boost sales. Our product writer team will thoroughly study your products/services and highlight the selling points, features, and benefits in captivating phrases that are easy to comprehend for an average buyer. Got any updates about your product and want to revamp your product descriptions? Then you are at the right place. We will assign a product writer for your work to work closely with our in-house and freelance content editors to roll out a perfect upgraded product description to outshine on an e-commerce website.
Newsletters have paramount importance to a company. A significant chunk of email marketing is sent through newsletters, so it's important that they're top-notch and have the right content for your audience. A newsletter can be used to introduce new products or services, announce upcoming events, promote deals or giveaways, offer customer support tips, and even provide exclusive discounts to subscribers. Newsletters keep the dialogue going when conversion rates stagnate from this valuable information being shared openly! Our newsletter writing service provides you with the opportunity to have an appealing email worth opening and reading by providing important information on your company or products so they can be bought, especially in today's world where email is beneficial only when targeted, concise, and well crafted. Already drafted an email and need an expert opinion on it. Text Emporium's freelance content editors are geared up to fix them and transform them into newsletters worth reading. Get in touch with a representative today to know more about newsletter writing service.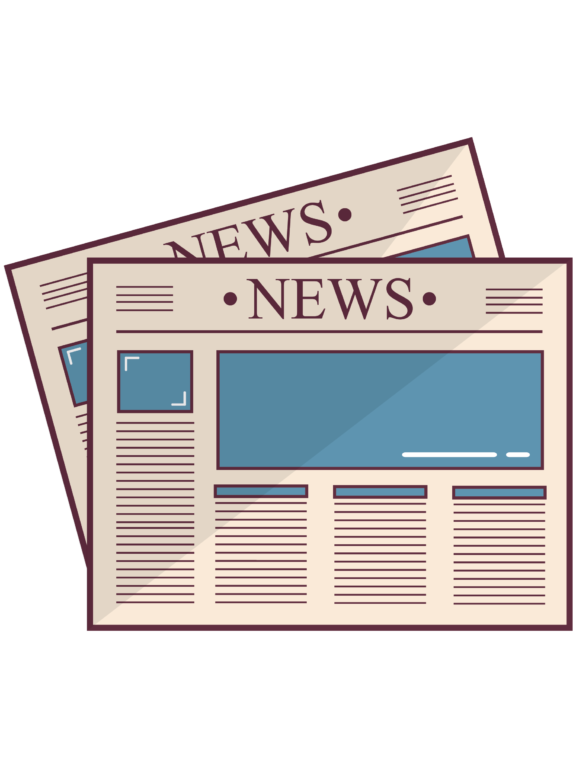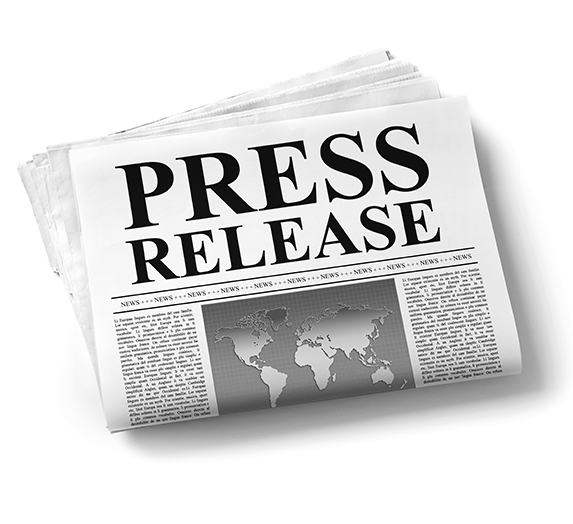 Writing a press release can be stressful, especially when you're unsure what to communicate or the intricacies of a press release. Press releases are typically used for business announcements, product launches, and more but PRs that lack the journalistic essence of an article may not be as compelling to the reader. Knowledge is power, so invest in our writing & editing services and get your press release composed by a professional writer who has been doing this for years! Text Emporium's press release writer for hire methodology checks for a writer's talent and their relevant experience to ensure our onboard PR writers craft releases that bring a good name to your firm. Our experienced journalists will write an impressive PR to get your press release read and create the desired buzz. Are you looking for a press release writer for hire today?  We have just what you need to get back on track with your work—let us handle it and dazzle your readers and rank higher on search engines!
With the power of Facebook, LinkedIn, Twitter, and more, social media is a great way to keep up with what's going on in your market. It can also be a powerful tool for promoting yourself or your company – whether it's through sharing content you've published elsewhere or creating your original posts that get people talking about your company.  However, social media is getting competitive, so it's essential to take a strategic approach. Things like the tone and style should be tailored to fit your product/service offerings, but that doesn't mean there isn't a place for variety in social media content marketing strategies.  Our social media copywriters are ready to help you craft a social media content strategy tailored and effective for your company and accordingly write posts, tweets, and other content that will keep your audience engaged. Our freelance content editors and in house proofreaders ensure that every text is correct, doesn't hurt anyone's sentiments, and is grammatically perfect. As a result, we can provide you with content that has zero errors which will give your business an advantage in today's aggressive market!
Every landing page needs to have a purpose. Your content is crucial for every landing page – even if you have a great design. If your content isn't good, that could lead someone away from buying or signing up for something from your company. The content on the page is what will push prospects towards buying. It's vital that every word you use has meaning and can be easily understood by someone who doesn't know anything about your product, company, etc. It would help if you got it done by professional and experienced landing page content writers who know how to optimize it well for search engines. Text Emporium SEO -focused content writers have the skillset to provide you with landing page content to impress the readers and search engines. We incorporate keywords in the landing page text in the most natural way possible so it comes out correctly and makes sense to the reader, increasing the likelihood of conversion on that page.
Order Content
English Content - $0.8 - $3 per 100 words German Content - $3 per 100 words Spanish Content - $3 per 100 words French Content - $3 per 100 words Italian Content - $3 per 100 words
Order Translations
Order Translations (EN,DE,IT,FR.ES) $3 per 100 words
Order Proofreading
Order Proofreading (EN,DE,IT,FR.ES) $0.75 per 100 words
Find the Right Content Writer